Board name
Topics
Last post

Just added a new song entitled "Life Highs" in the Music Section

4

05/10/2022

by Michaeldep
*If you are viewing this on a mobile device the menu is the 3 horizontal lines to the left of the Facebook icon* (For best results visit this site from a computer)

Noah Jones is a Hip-hop recording artist that has worked with a long list of well known musicians and producers such as, Nipsey Hussle, Jay Rock (From T.D.E.) Crooked I (From Slaughterhouse) Knoc-Turn'Al, Jimi Kendrix (Platinum Producer) and even the world famous actor Johnny Depp. On this site you will have access to exclusive content, Merchandise, Full length Albums/Mixtapes, Music Videos, Interviews, Upcoming Shows and More for a low monthly price. This is the only place to get New and Unreleased Noah Jones content on the internet. Welcome to the family, you have discovered one of the best kept secrets in HIPHOP. "CLICK THE MUSIC TAB TO BEGIN THE EXPERIENCE"

Noah Jones is also available for Features/Booking. Serious inquires can reach us by using the Contact Tab.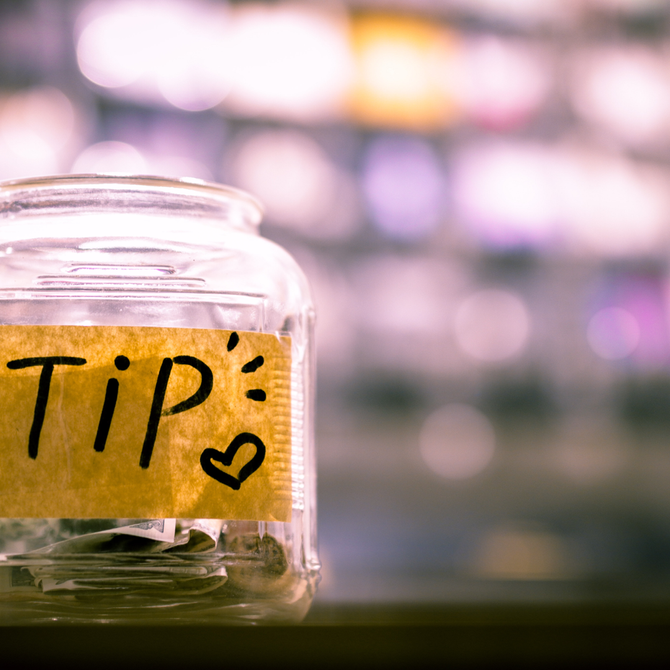 Go Above And Beyond
If you want to show extra support for the content on this site! Everything is created and funded by me so every donation helps. Clicking donate allows you to select a dollar amount which gets added to your CART ABOVE and then you go through the checkout process.
Enter the amount you wish to donate